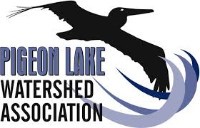 Notice: Confined Feeding Operation Proposed in the Watershed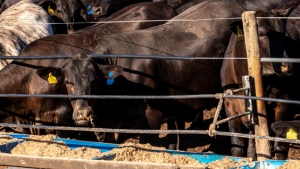 Information and considerations for concerned watershed residents
Pigeon Lake Watershed is preparing a formal statement of concern regarding a proposed confined feeding operation (CFO).
What is a CFO?
It is a fenced or enclosed land or buildings where livestock are confined for the purpose of growing, sustaining, finishing or breeding by means other than grazing, and any other building or structure directly related to that purpose (Agricultural Operations Practices Act, Section 1).
Concern
The Pigeon Lake Watershed Association is concerned that the fugitive release of manure pollutants from the proposed 4000 cattle (Beef-cow finishing) CFO will cause adverse effects on our lake and those that depend on the lake. For context, a map of the proposed site is included below. Thank you to all who have already reached out to PLWA on this issue.
To learn more, please take a minute to review the CFO application and PLWA's response:
https://www.plwa.ca/content/response-to-a-confined-feeding-operation